We offer a great selection of informative and teaching DVDs and videos on popular topics like knife making, sword making, and even sword fighting. Our medieval DVDs and videos are very informative in teaching a person hand to hand combat and sword skills. These medieval sword DVDs and videos also make a great gifts for anyone who wants to learn about medieval life and history.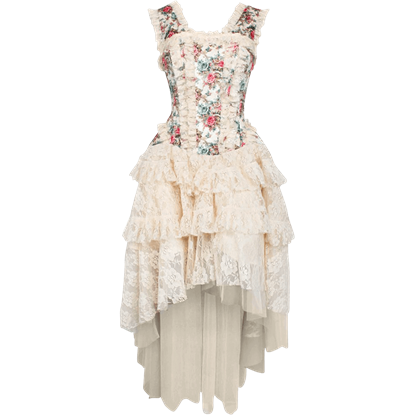 Item # VG-0392
Clothe yourself in whimsical decadence when you wear the Victorian Velvet Floral Corset Dress. The velvet bodice of this vintage inspired dress is attached to extravagant layers of ruffled lace creating a long, high low skirt.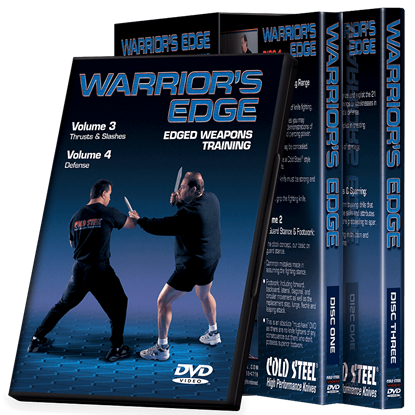 Item # 07-VDWEP
Learn the principals of knife fighting in The Warriors Edge DVD set, Lynn C Thompsons first instructional DVD series combining years of experience in a multitude of fighting styles as well as his own methods and techniques.