A LARP sword always needs a LARP dagger for close quarter attacks during that LARP event or reenactment. We have the best quality LARP daggers from the top manufacturers around the world. We have both medieval daggers and fantasy daggers from all the LARP collections at affordable prices. Our LARP daggers are great for kids to pretend they have swords and are very safe. All our LARP daggers have a capped core to prevent tearing, splitting, punch-through of the foam. These LARP Daggers are well suited for use in practice for martial arts, re-enactments, fairs, LARP Events and stage props.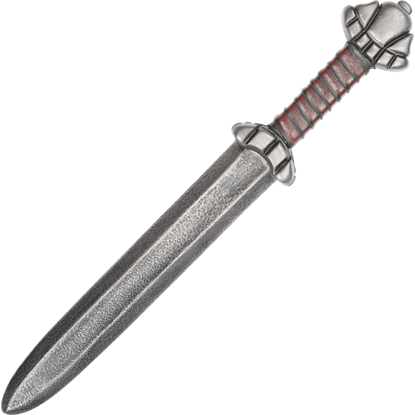 Item # CL-219
Whether on the front lines of a battle against the Orcs or at a table where meat is to be carved, everybody needs an efficient dagger that can easily go from one task to the next like this incredibly realistic Warriors LARP Dagger.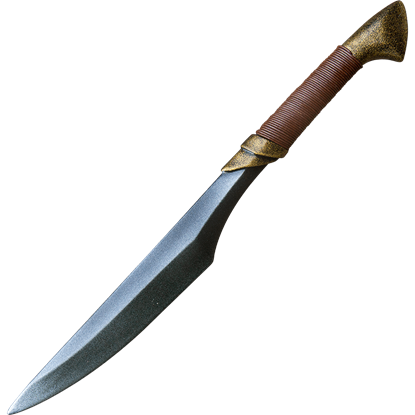 Item # MCI-3528
An elven ranger crouches in the forest keeping a close eye on their prey, waiting for the perfect moment. They attack with this Wild Elf LARP Dagger. This foam dagger is great for LARP events, theater productions, and cosplaying.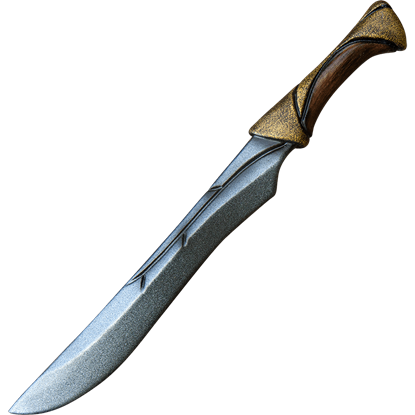 Item # MCI-3551
Elves in the forest make sure that they have the equipment to protect their precious home. They wield awesome weapons like this Wood Elf LARP Dagger. This LARP dagger is ideal for roleplaying battles, cosplay conventions, and more.