Cold Steel is a U.S. based sword and knife company that is known for their rigorous standards for quality and performance. They provide high performance knives and swords that are designed to be tried and true, the result of painstaking research and development. This is a Cold Steel hallmark and they do not exaggerate. Their sword descriptions are highly accurate and come with a free Cold Steel DVD to show how strong these swords are. Cold Steel swords represent real, solid value for the money and definitely the top of the line for battle ready Medieval swords and Oriental style swords.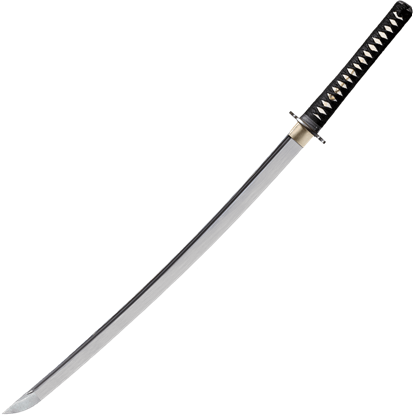 Item # 07-88BKW
Made of high performance steel, the Warrior Katana is a high quality weapon inspired and based on the iconic swords of ancient Japan. Heat treated and sharp, the handsome blade is perfect for training and perfecting cutting techniques.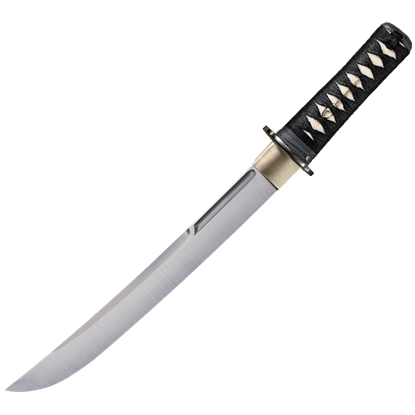 Item # 07-88BT
Based on the daggers often wielded by Japanese samurai, the Warrior Tanto is a handsome blade in its own right. Beautifully crafted from heat treated, high performance steel, this functional dagger features a curved cutting point.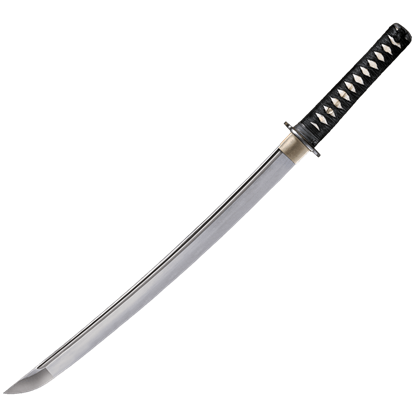 Item # 07-88BWW
Wearing a wakizashi and katana together was once the official mark of a samurai. Now you can enjoy the elegance of the traditional Japanese weapon alongside high performance innovation when you wield the Warrior Wakizashi.